Image

Targeted Investments
Financing Solutions. Flexible Capital. Integrated Platform.
ACF leverages the scale and flexible capital of the Ares platform to provide innovative asset-based and cash flow solutions to small and middle-market companies, as well as asset-backed facilities to specialty finance companies. ACF is part of the Ares Credit Group, which as of September 30, 2023, had over $268.9 billion of assets under management. Our senior ACF investment professionals have on average over 27 years of experience in commercial finance and asset-based lending.
Our team uses a combination of specialized credit and collateral monitoring to provide clients with flexibility and greater credit availability. ACF has the ability to structure and agent deals to support the growth and changing capital needs of its clients. Our asset-based lines of credit may be structured as working capital financing, bridge financing, turnaround financing, acquisition financing, debtor-in-possession financing and special accommodation financing.
Image

Our Investments
ACF Targeted Investment Sizes
Deal Size:
Up to $300 million with ability to hold up to $150 million
EBITDA:
No minimum requirement
Products
Senior Secured Working Capital Lines of Credit
Machinery & Equipment and Real Estate Terms Loans in conjunction with a Working Capital Line
Stretch ABL Term Loans
Cash Flow Term Loans
Priority Loans
A/R Securitizations
Transaction Types:
Leveraged Buyouts
Acquisitions
Recapitalizations
Restructurings
General Refinancing
Rescue Financing
Growth Capital
Special Situations
DIP/Exit Financings
Working Capital
Bridge Financing
Partners
Direct Lenders
Restructuring Firms
Sponsors
Intermediaries
Commercial Banks
CPAs
Attorneys
Image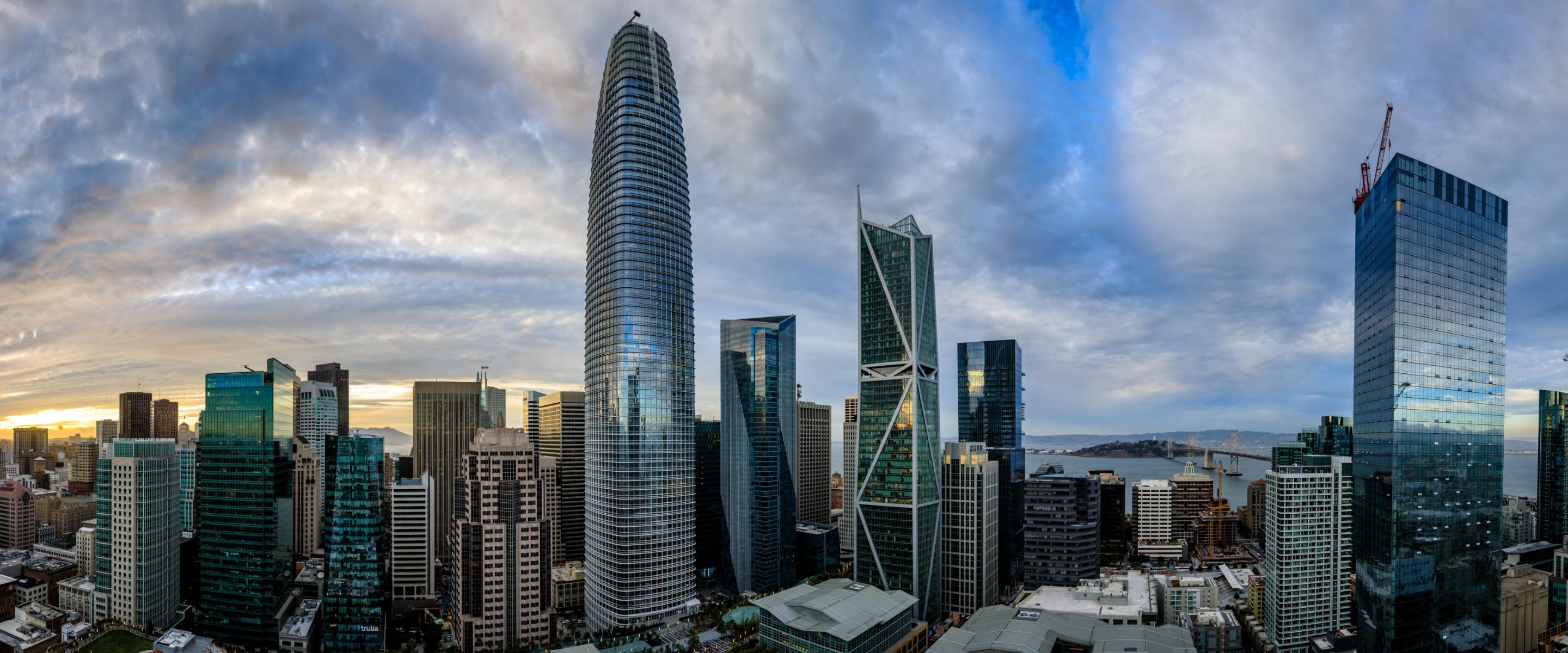 Our Scale
Scaled and national platform with the ability to underwrite and hold up to $150 million
Value Proposition
ACF offers several valuable advantages to companies seeking alternative financing solutions. Our deeply experienced team draws upon the broader Ares platform and its long term, patient capital to provide flexible financing solutions with enhanced certainty of closing. We are able to offer creative structures and continue to lend across capital market and economic cycles.
Long Term, Patient Capital
We are a long-term, patient investor
Our long-term capital enables us to grow with our clients' needs over time
We deliver fully committed financing solutions with no market flex or syndication risk
We provide one-stop financing solutions
Flexible and Creative Financing Solutions
Financing solutions for our clients are structured by a team of seasoned and committed professionals with significant industry and lending experience
We provide a wide spectrum of financing structures and are not limited to conventional market terms
We are active in all market environments
Speed and Enhanced Certainty of Execution
Small deal teams with single point of contact that are committed to executing financing solutions for our clients
Our streamlined and transparent approval process and flat organization provides enhanced certainty of closing
The Ares Advantage
The ACF Team works with the broader Ares platform, providing access to extensive relationship networks and insights into industry and macro-economic trends
The Ares platform additionally provides access to cash flow, mezzanine and equity capital
Contact Us
ACF provides nationwide coverage. To contact us, please email [email protected] or call one of our regional contacts directly.
Image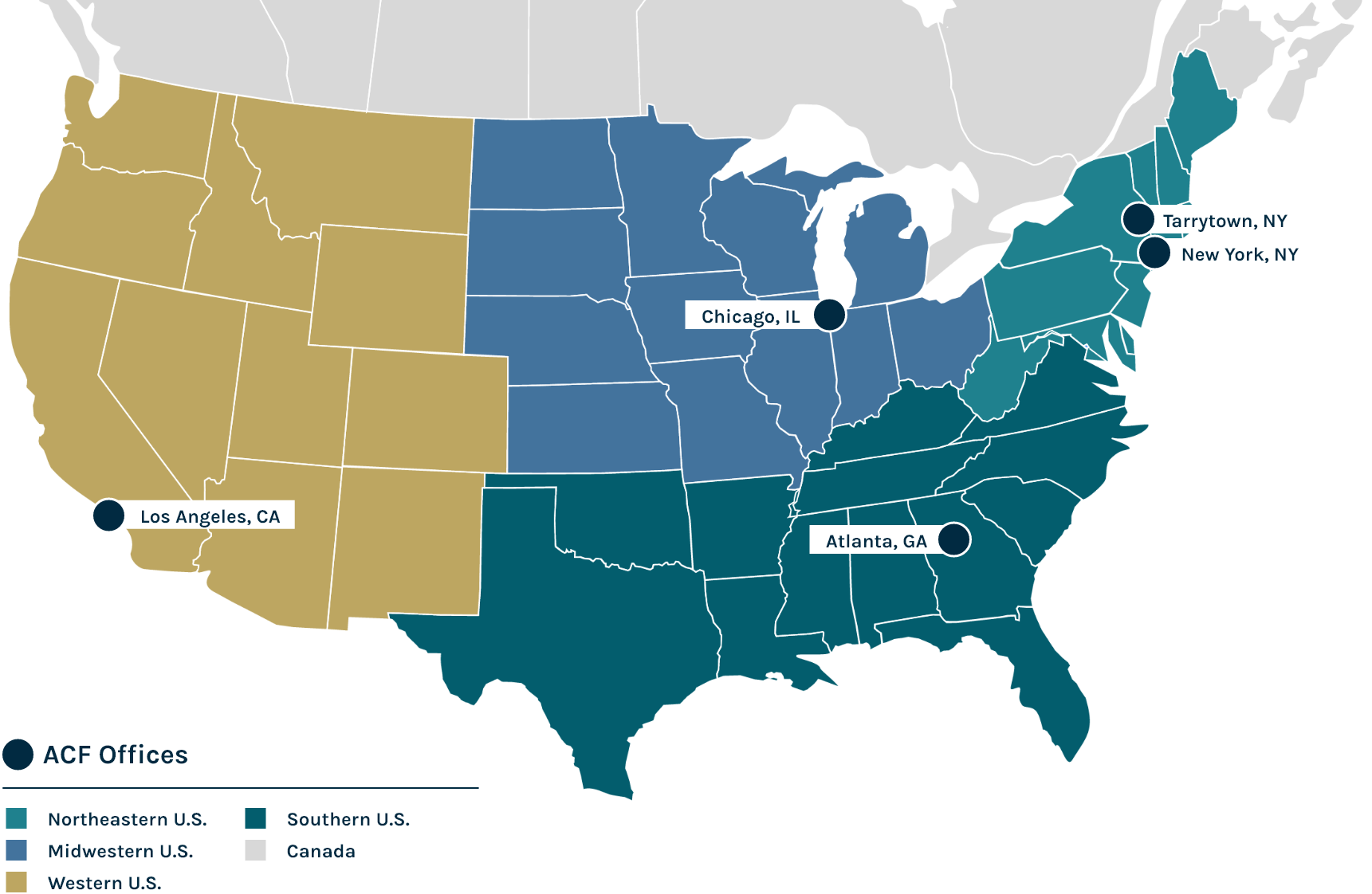 *As of September 30, 2023
Image